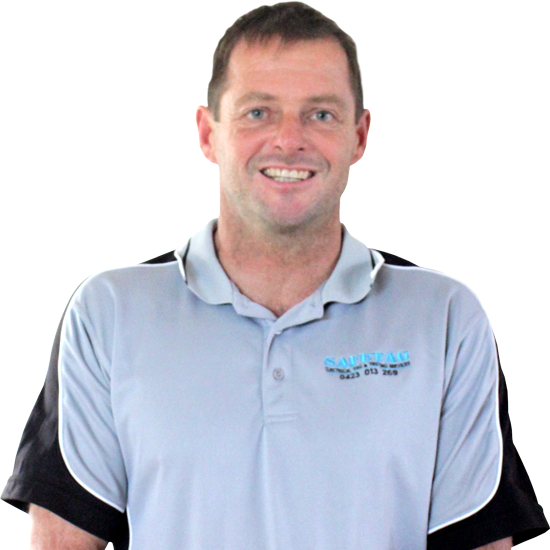 Electrical Shock Prevention
Most electrical shocks occur from faulty appliances and leakages in the power circuits, which is why electrical testing and tagging in conjunction with an RCD testing is such an important process in the work place to protect you, your employees and vistors who enter your work place.
Safetag  can make sure your RCD is in proper working order, so that should any electrical accidents occur, you have done all you can to reduce the potential of injury or death.
It is so important  that RCD's are checked on a regular basis with professional RCD testing, to ensure they are in proper working order as in accordance with AS/NZS 3760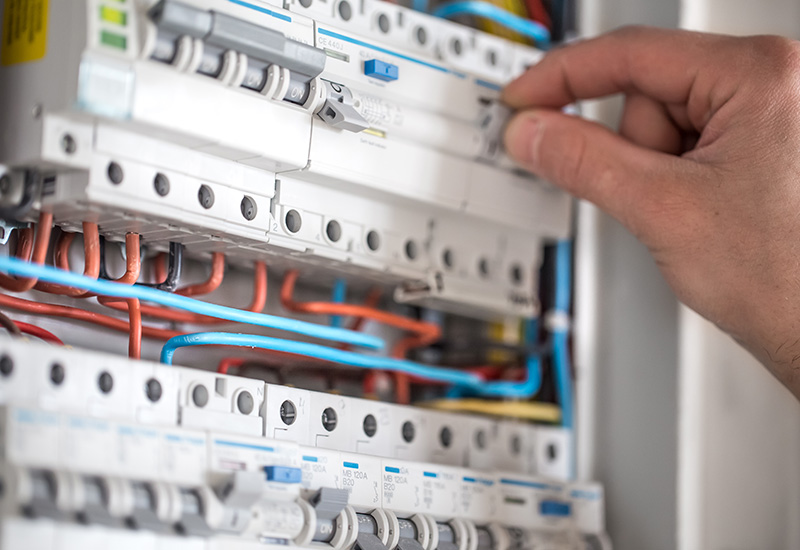 Are your electrical assets compliant?
Contact us today for a comprehensive audit according to AS3760.

Servicing from Wollongong to the North Coast
About
Safetag provides professional electrical appliance testing & tagging, RCD and Fire Safety Testing to meet your OHS requirements. Safetag have been servicing the Newcastle, Hunter and Central Coast regions since 1999.