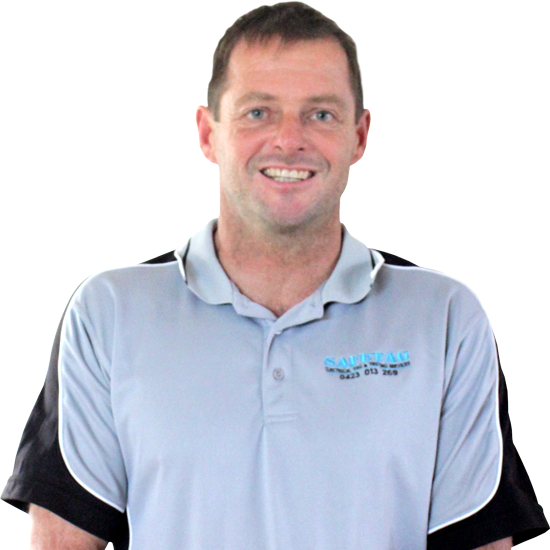 Avoid valuable downtime!
Safetag provides an on site repair service for minor repairs.
Repairs such as:
Plug or socket replacement
Lead replacement
Power board replacement
Extension lead replacement
All available to you immediately!
Why waste time? Let Safetag help you get your appliances up to standard and keep them there.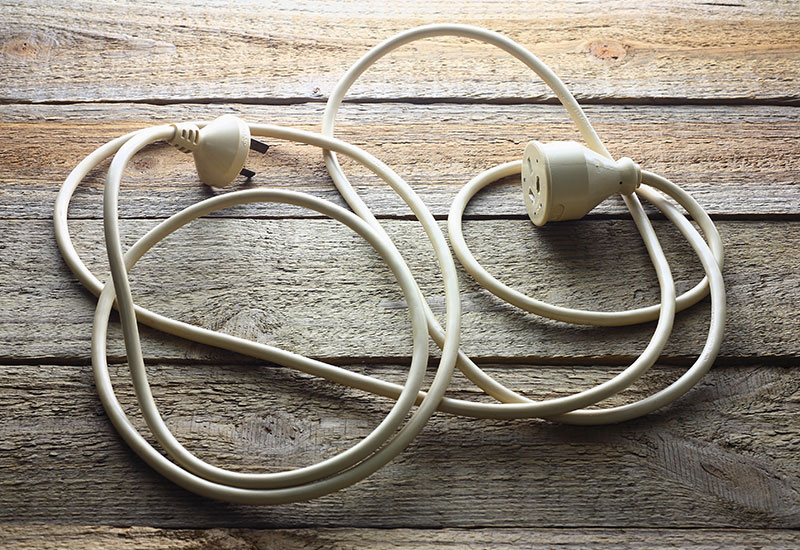 Are your electrical assets compliant?
Contact us today for a comprehensive audit according to AS3760.

Servicing from Wollongong to the North Coast
About
Safetag provides professional electrical appliance testing & tagging, RCD and Fire Safety Testing to meet your OHS requirements. Safetag have been servicing the Newcastle, Hunter and Central Coast regions since 1999.