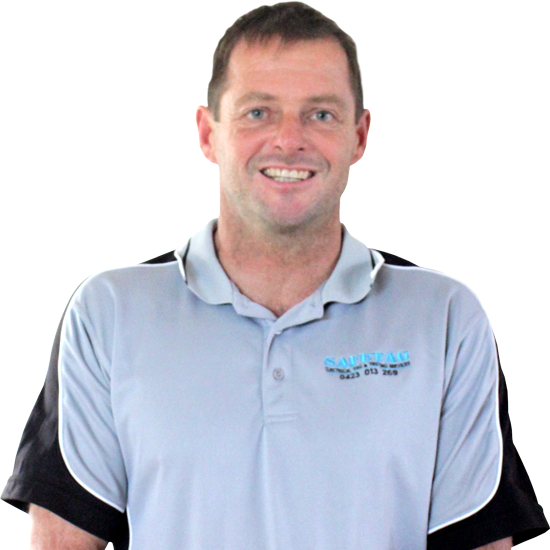 Delivering professional on site service
Safetag delivers professional on site service to our clients. We perform testing and tagging to all types of electrical equipment including 3phase electrical equipment.
We cover all areas in the Newcastle, Lake Macquarie, Hunter and Central Coast Regions and will visit your operation as far as Wollongong to the North Coast.
We also travel to remote sites for special needs.
Our service vehicles are equipped to meet all testing needs. We also carry spare parts for most minor appliance repairs. At Safetag, we come to you.
Testing in accordance with AS 3760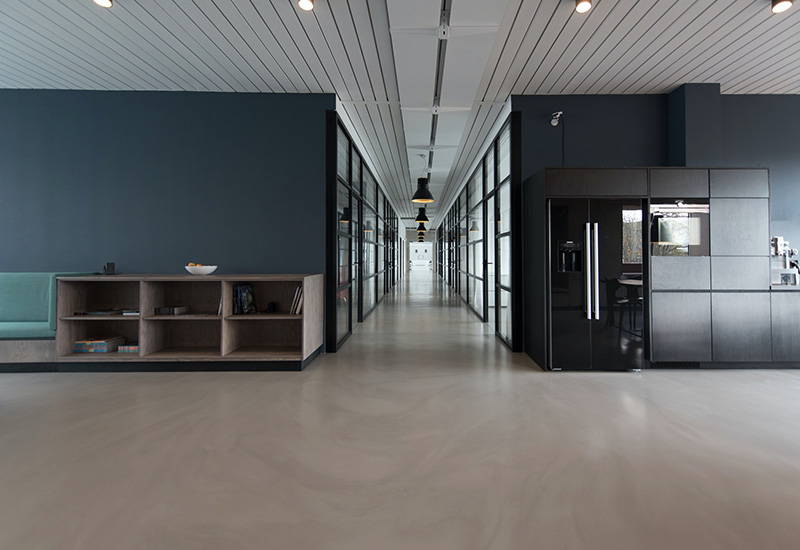 Are your electrical assets compliant?
Contact us today for a comprehensive audit according to AS3760.

Servicing from Wollongong to the North Coast
About
Safetag provides professional electrical appliance testing & tagging, RCD and Fire Safety Testing to meet your OHS requirements. Safetag have been servicing the Newcastle, Hunter and Central Coast regions since 1999.