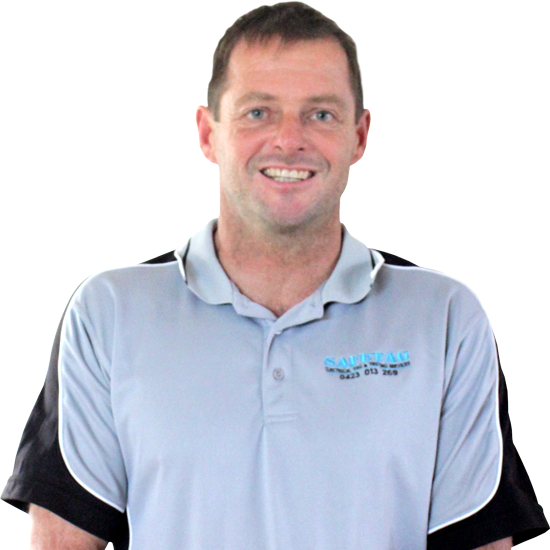 Precautionary Fire Methods
Fire extinguisher, fire hose reel, fire blanket and smoke alarm testing are mandatory and must be tested in accordance with AS/NZS 1851.
Safetag can supply, service and install all types of portable fire equipment such as:
Dry chemical powder(ABE & BE Types)
Foam
Water
Carbon Dioxide (C02)
Wet Chemical
Fire Blankets
Fire Hose Reels
Smoke Alarms
We also supply a range of accessories, including signs, wall brackets, protective cover bags and vehicle brackets.
Our service also includes pressure testing and recharge at required intervals or after extinguisher has been used.
After completion of testing you will also receive a fire equipment register.
We can also supply you with an annual safety statement on request.
If you want your workplace to be as safe as possible when it comes to precautionary fire methods, we'll do everything we can to make sure your alarms, extinguishers, hose reels and blankets do their job properly and protect you, your employees and onsite visitors.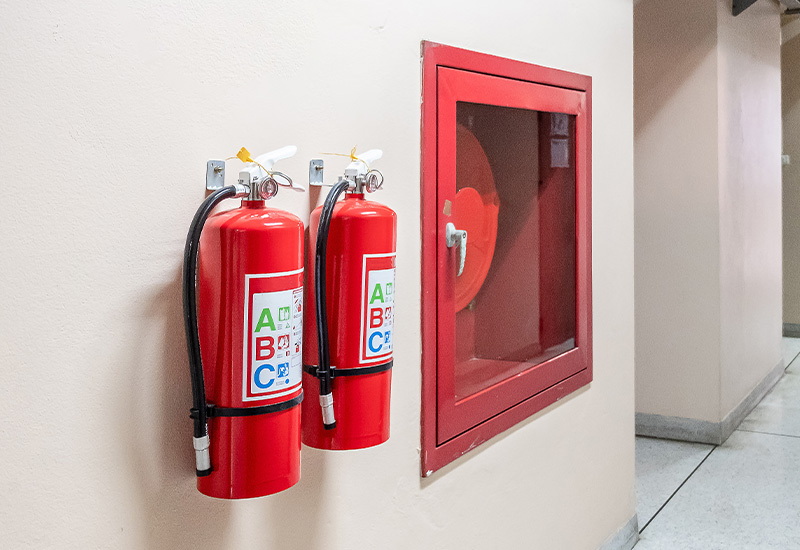 Are your electrical assets compliant?
Contact us today for a comprehensive audit according to AS3760.

Servicing from Wollongong to the North Coast
About
Safetag provides professional electrical appliance testing & tagging, RCD and Fire Safety Testing to meet your OHS requirements. Safetag have been servicing the Newcastle, Hunter and Central Coast regions since 1999.