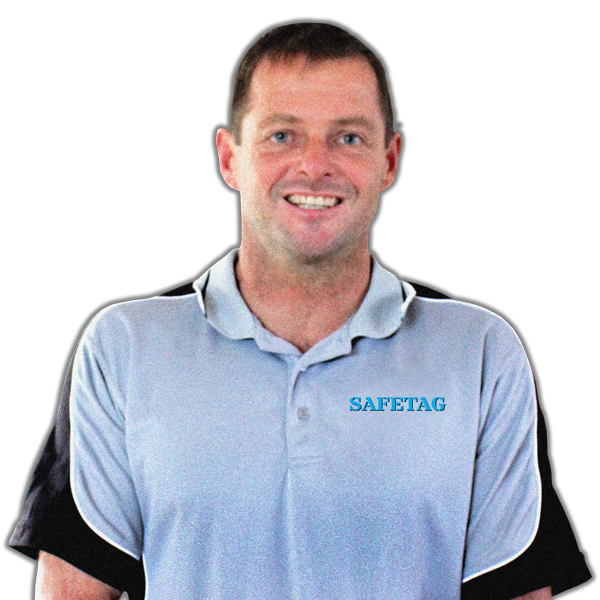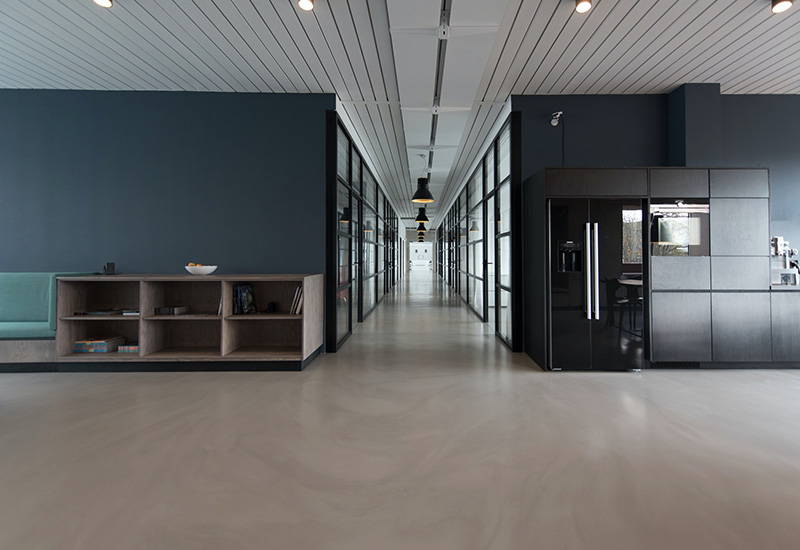 Appliance Testing
We cover all areas in the Newcastle, Lake Macquarie, Hunter and Central Coast Regions and will visit your operation as far as Wollongong to the North Coast.
We also travel to remote sites for special needs. Our service vehicles are equipped to meet all testing needs.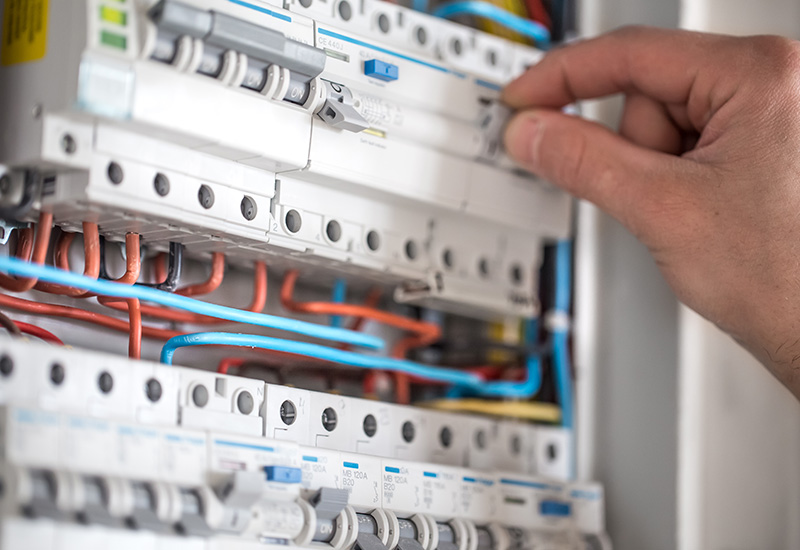 RCD Testing
Safetag can make sure your RCD is in proper working order in accordance with AS/NZS 3760.
Most electrical shocks occur from faulty appliances and leakages in the power circuits, which is why electrical testing and tagging in conjunctions with an RCD test is such an important process.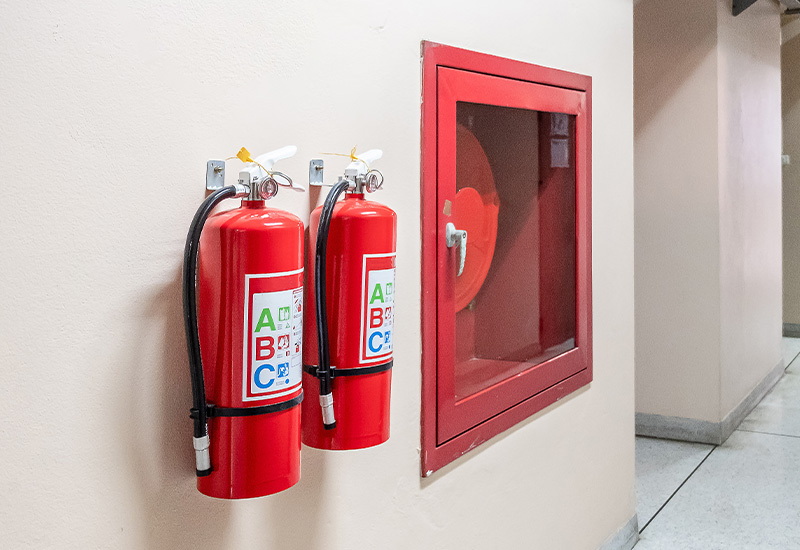 Fire Equipment
Safetag can supply, service and install all types of portable fire equipment.
Fire extinguisher, fire hose reel, fire blanket and smoke alarm testing are mandatory and must be tested in accordance with AS/NZS 1851.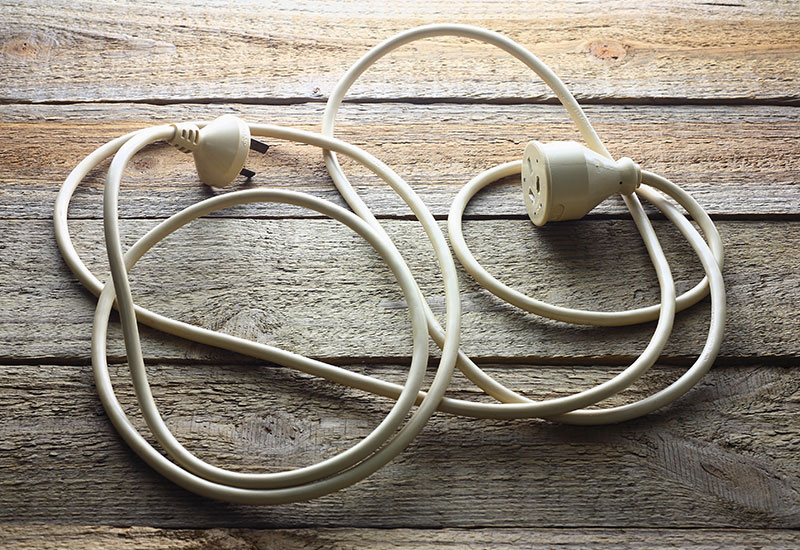 Electrical Repairs
Safetag provides an on site repair service for minor faults on your electrical equipment to avoid costly downtime.
Repairs such as; plug or socket replacement, lead replacement, power board replacement, extension lead replacement are available to you immediately.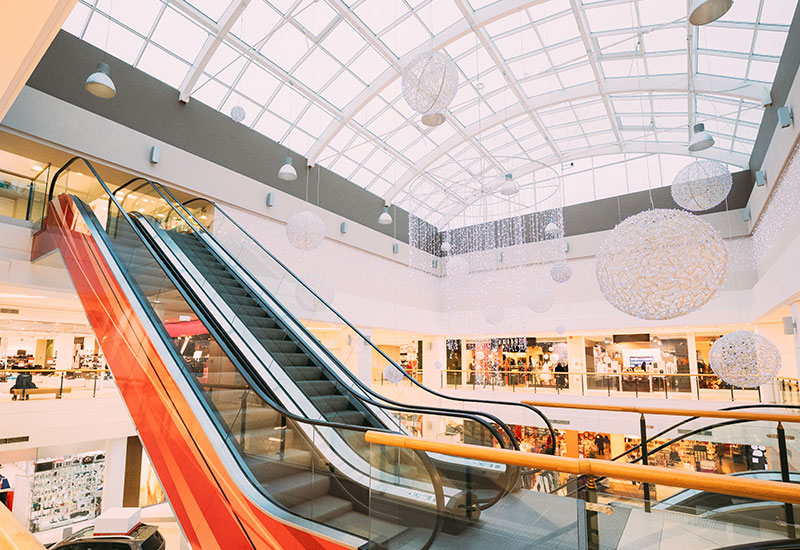 Facilities Maintenance
Safetag is your one stop guide to complete Facilities Maintenance.
At Safetag we can ensure that you maximise the utility of your assets by regularly maintaining your building, commercial appliances, and the areas inside or around your building.
Are your electrical assets compliant?
Contact us today for a comprehensive audit according to AS3760.

Servicing from Wollongong to the North Coast
About
Safetag provides professional electrical appliance testing & tagging, RCD and Fire Safety Testing to meet your OHS requirements. Safetag have been servicing the Newcastle, Hunter and Central Coast regions since 1999.