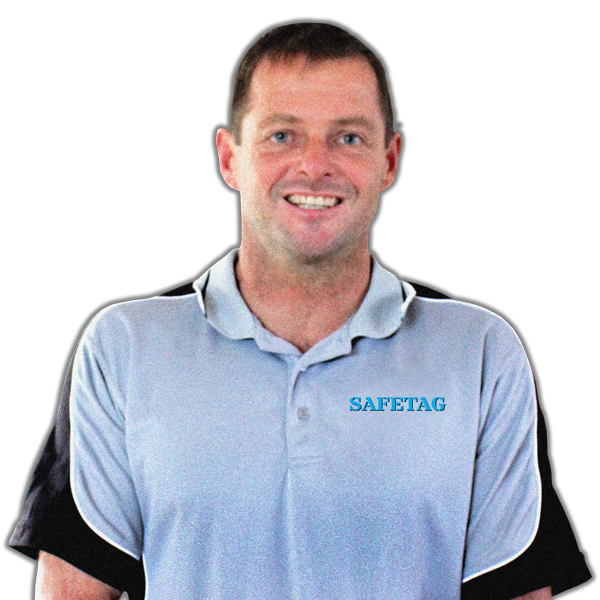 Your Complete Asset Register
Safetag supplies all our customers with results of their testing service in several forms.
Results are also exportable to you as excel spreadsheets, PDF files or "Patguard" brief case files for viewing on free "Patguard" viewer software.
Are your electrical assets compliant?
Contact us today for a comprehensive audit according to AS3760.

Servicing from Wollongong to the North Coast
About
Safetag provides professional electrical appliance testing & tagging, RCD and Fire Safety Testing to meet your OHS requirements. Safetag have been servicing the Newcastle, Hunter and Central Coast regions since 1999.