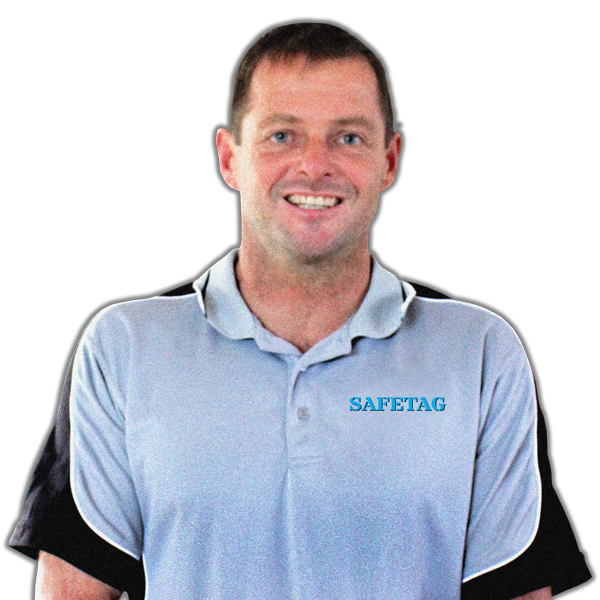 How often do I need to test my equipment?
The testing interval depends on the environment in which the appliance is being used. The harsher the environment then the more likely the appliance is to be damaged, hence there is a requirement for a reduced time between testing. Please see the table below for a testing schedule for the most common environments.
Environment Type
Class 1
Class 2
Power Boards/Ext Leads
Domestic

Construction

3 Months
3 Months
3 Months
Commercial Construction
1 Month
1 Month
1 Month
Factories and Workshops
6 Months
12 Months
6 Months
Hostile Environment

where the lead of the appliance is flexed during use or open to abuse  ( eg, office kitchens, educational facilities, laboratories)

12 Months
12 Months
12 Months
NON Hostile

Environment where the lead of the appliance is NOT flexed during use or is NOT open to abuse (eg office environments)

5 Years
5 Years
5 Years
Residential Areas of hotels
2 Years
2 Years
2 Years
Commercial Cleaning Equipment
6 Months
12 Months
12 Months
Hire Equipment

(Visual inspection before each hire)

3 Months
3 Months
3 Months
Repaired, services and second-hand equipment

After repair or service which could affect electrical safety, or on reintroduction to service.

After repair or service which could affect electrical safety, or on reintroduction to service.

After repair or service which could affect electrical safety, or on reintroduction to service.
How much do you charge?
Safetag all prices include:
Inspection and testing of appliance to AS3760 (including a run-test)
Supply and completion of test tag
Supply of test records (asset register) to meet OH&S requirements
Free travel to site in the Newcastle/Lake Macquarie/Maitland areas
Courtesy reminder call when items are due for re-testing
Please feel free to contact us for an obligation free quote, we'll be happy to discuss your particular needs and tailor a package for you.
Do you test RCDs (Safety Switches)?
We will perform a millisecond and push button test on your RCDs and include this information into the Appliance/Asset Register that you will be provided after our service is completed.
Do we need to test new appliances?
New appliances do need not to be tested; however they do need to be tagged to indicate the date they were introduced into service. Once Safetag have performed your testing service you will be provided with New to Service tags at no extra charge so that you may apply them to new appliances as you need them.
Are your technicians qualified to test my appliances?
AS/NZS 3760 is the industry standard for safety checking of electrical appliances and it states that someone employed to do testing and tagging work of electrical appliances must be deemed "A competent person". This competency may be gained through training, experience or a combination of both. All of our professional technicians have successfully completed industry training courses and in-house training.
Do I need to test my flexible lead appliances?
All employers have a duty of care to insure they are providing a safe working environment for their employees. The OH&S Act (2000) and OH&S Regulation (2001) are the current pieces of legislation that must be followed in regards to electrical appliance safety.
Are you insured?
We have current Public Liability Insurance for $20m and Workers Compensation Insurance. Certificates of Currency for these are available upon request.
Do I need to test all of my appliances?
Items that are considered to be fixed or of low risk of being damaged do not need to be tested.
Are your electrical assets compliant?
Contact us today for a comprehensive audit according to AS3760.

Servicing from Wollongong to the North Coast
About
Safetag provides professional electrical appliance testing & tagging, RCD and Fire Safety Testing to meet your OHS requirements. Safetag have been servicing the Newcastle, Hunter and Central Coast regions since 1999.