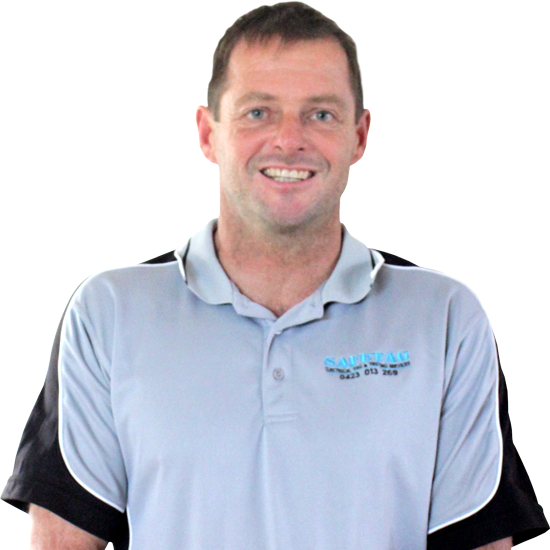 Maximise your assets utility
Safetag is your one stop guide to complete Facilities Maintenance.
At Safetag we can ensure that you maximise the utility of your assets by regularly maintaining your building, commercial appliances, and the areas inside or around your building.
Through routine inspections and monitoring you can be sure to keep your capital and infrastructure in good operating condition in a scheduled approach to prevent failure or degradation.
We'll work with you to create a facility maintenance plan which is a comprehensive overview of the systems that govern your facilities and the practices for keeping it running.
It's designed to be comprehensive, from appliance and RCD testing to Fire and Electrical Equipment Maintenance, we've got you covered.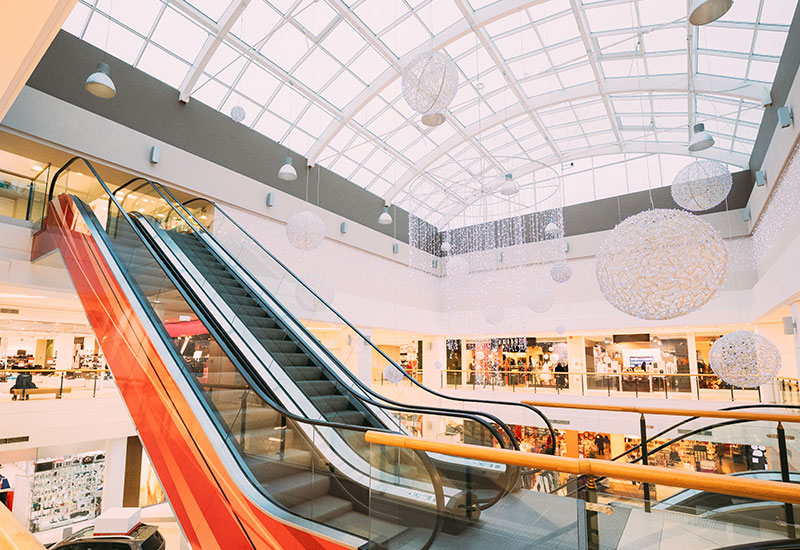 Are your electrical assets compliant?
Contact us today for a comprehensive audit according to AS3760.

Servicing from Wollongong to the North Coast
About
Safetag provides professional electrical appliance testing & tagging, RCD and Fire Safety Testing to meet your OHS requirements. Safetag have been servicing the Newcastle, Hunter and Central Coast regions since 1999.